If you've been having a hard time finding batches on Instacart, there are some things you can do to improve your chances. The key is to be sure to complete the tasks outlined below.
One of the best ways to get more batches on Instacart is to start working on the busiest shopping days of the week. Saturdays and Sundays are the most active shopping days. This can be a great way to boost your income and earn a bit of extra cash.
Using the Instacart Shopper App can help you identify the areas with the highest order volumes. You'll also have the option to move to a nearby zone with more batch availability. Having the app on your phone also lets you take advantage of other features.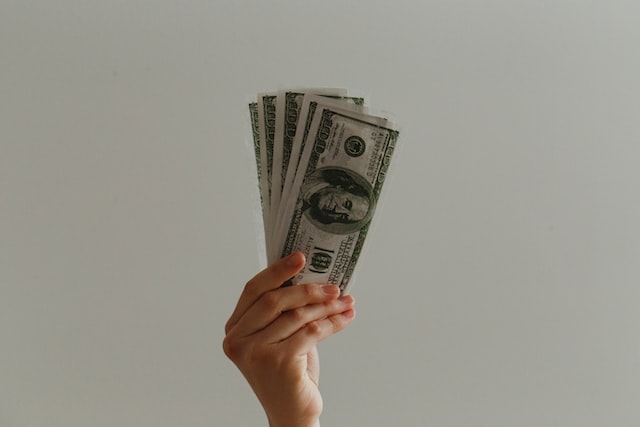 One of the most important factors in getting more batches on Instacart is having a good rating. A high rating gives you the first choice in batches. It's no secret that a large number of shoppers are competing for the same orders. So, it's no surprise that you'll find fewer batches if you don't have a stellar rating. For the most part, the algorithm determines which customers are the top rated.
Another factor in getting more batches on Instacart has to do with the actual delivery. You might not be able to control the market, but you can control your delivery speed. Make sure to pick the most expedient delivery method for your area. Also, make sure to have the correct certification to handle food safely.
If you're still having trouble getting more batches on Instacart, you may want to call in to the Shopper support team. They can provide you with more information and answer any questions you have.
Getting more batches on Instacart is easier than you might think. You just have to follow the right steps and be ready to use the shopper app's other features to your advantage.
There are several factors that impact Instacart batch offers, such as location and customer ratings. If you live in an area with more than one store, you'll have more opportunities to find more batches. And, if you're interested in learning more about the Instacart rewards program, keep an eye out. While the program is still in its infancy, it will soon become a viable way to earn some extra money.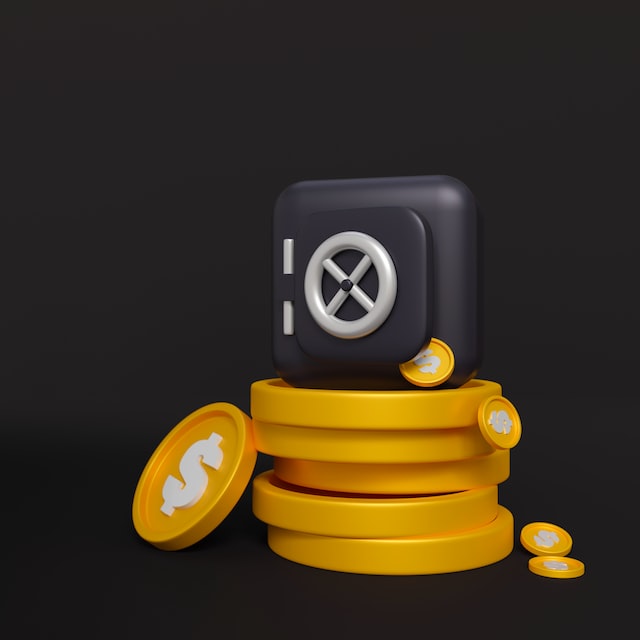 Finally, you'll want to try filling more than one batch at a time. This is especially true if you live in a city that has multiple grocery stores. With two or more orders, you'll save on delivery time. However, you'll need to keep your orders separate. Otherwise, you'll be stuck with the same bags and crates from the last time you used the service.
Once you've mastered the basics, you can take your game to the next level. You can also sign up for the Diamond tier, which grants you priority access to the best and most lucrative batches. But, it will require that you complete 200 batches.
Photo by Marques Thomas on Unsplash