The problem of interaction between the SEO company and customers is much discussed. It is important to motivate them correctly. It is good if a client is initially interested in active work. A more typical situation is when the customer does not see the need to participate in the development of the project, is not interested in improvements, and does not share valuable information. This format of communication has many risks. This situation can be changed.
Share the news
The SEO industry is constantly changing, new SEO Tools and methods are emerging. It is very useful to share them with customers. This approach shows the client that you are an expert and follow the trends in the industry. And you invite them to become a part of this world.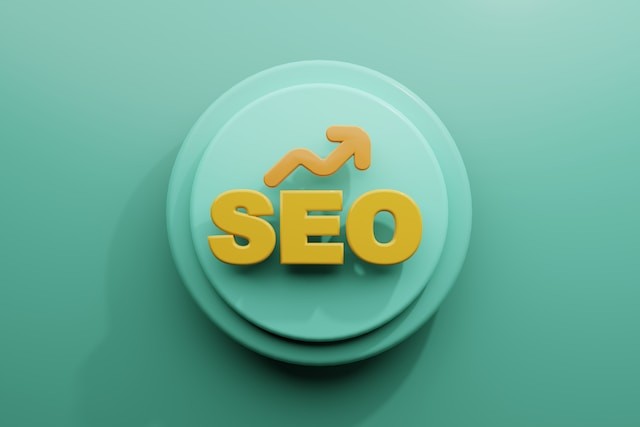 Tell what you are doing
In general, tell the customer about what you are going to implement, and then report on the work done. It's amazing what effect ordinary communication produces. During certain periods, edits may not be too noticeable, but due to the fact that you communicate with clients, they see that they are engaged in the project.
Report the results
It is very important not to be shy about telling customers about the work done and your achievements, and then be interested in real applications and calls. This way it will be clear to the client: your actions have a tangible result, contribute to the success of the company and to the achievement of business goals.
Consider and direct ideas
For example, a client asks to make a new unnecessary edit to the site. You move the conversation in a more appropriate direction, but the client is still involved in the process with you, and you bring your client to the right conclusions.
Thus, the basic principle is a combination of customer interest and cooperation. Experiment with the client and spread the passion of your own enthusiasm!
Image by Unsplash+